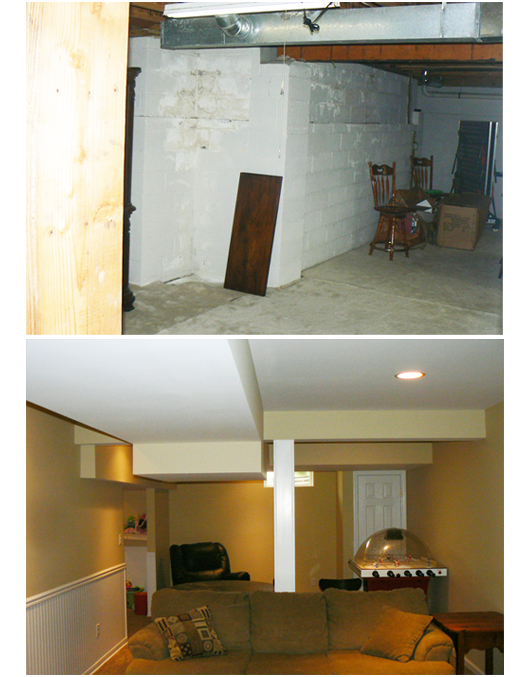 Curb Appeal Design, LLC, a licensed home & business service warranty and repair company uses the most up-to-date techniques and technology to safeguard your most valuable investment, your home. Waterproofing is an extremely important, yet often overlooked step in protecting your home.
Basement flooding is a huge cause of concern for homeowners. If water is easily entering your basement, cleaning up water is not going to be your only problem. Water can weaken the foundation of your home, damage your personal belongings and cause unhealthy and dangerous mold and mildew growth, not to mention making it a completely wasted, unusable space.
We offer a number of waterproofing services for basements to NJ homeowners.
Call Curb Appeal Design LLC today at (973) 451-0203 to schedule an initial consultation and quote for your basement waterproofing project.